FREE SHIPPING WITHIN THE U.S. FOR ORDERS OVER $100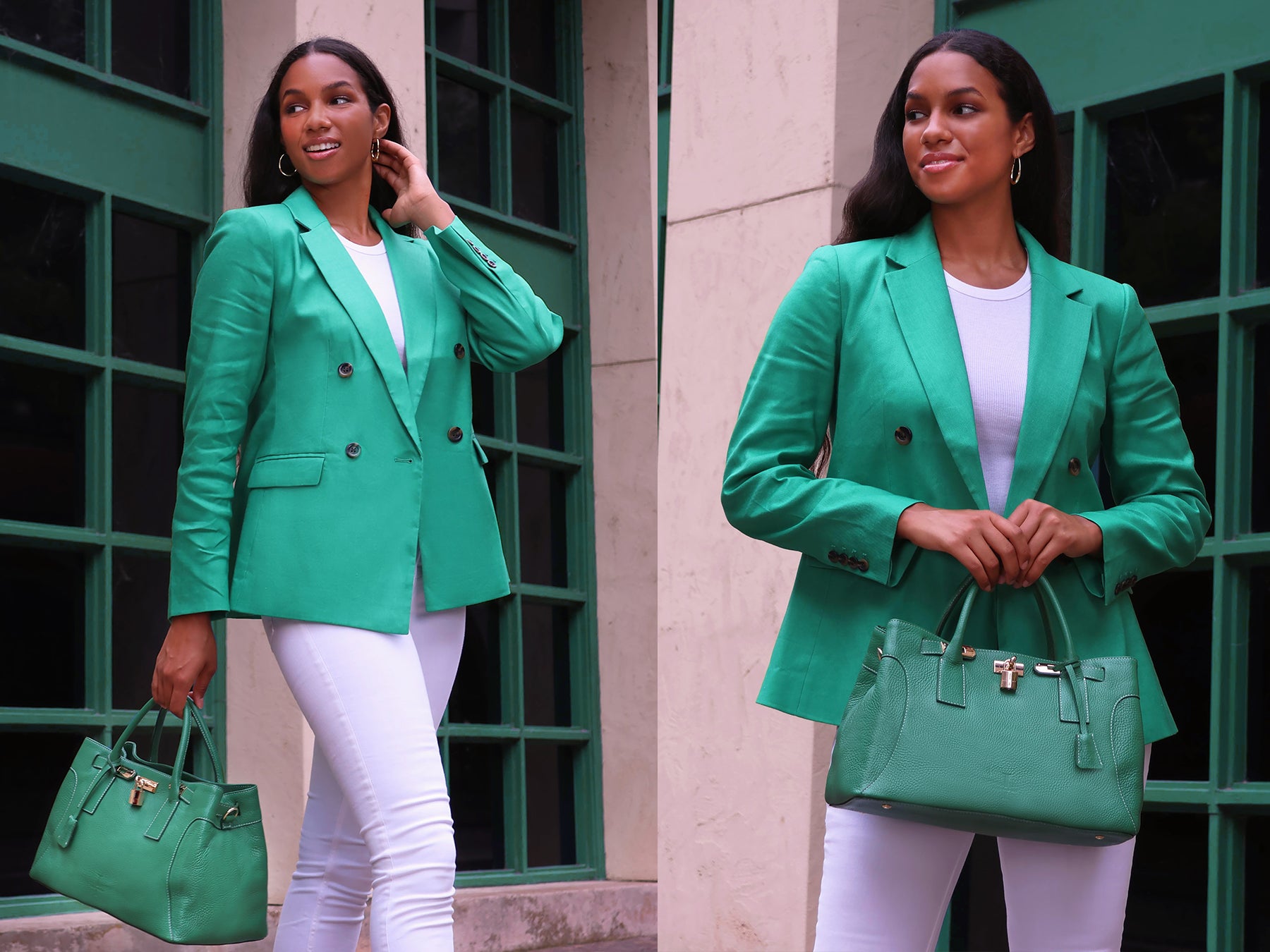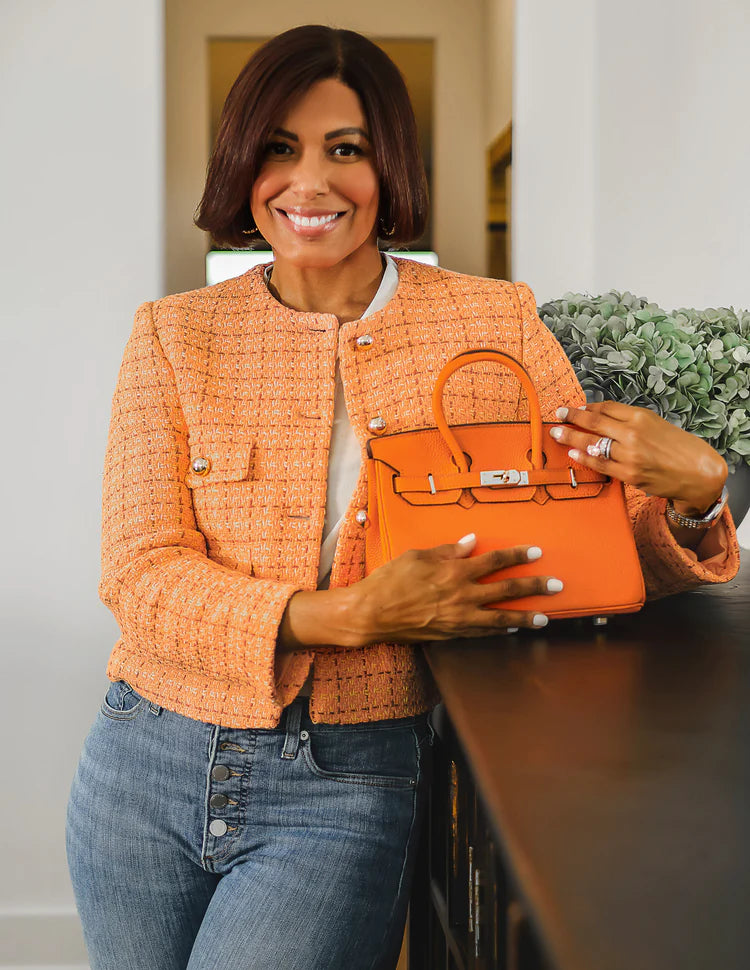 WHY SHOP WITH US?
"Luxury Iconic Handbags". That's what The Bag Icon offers you. We want you and your bank account to look amazing! The Bag Icon brings you high quality leather bags in iconic styles to the conscious customer who wants the look and feel of luxury without the price tag. Labels are great, but the ability to have a similar high-quality look while keeping your coins is a real vibe! Our bags may resemble popular styles, but they are not dupes and they do not have any brand labels on them. We want you to look amazing and keep your coins to invest, save, or pursue your dreams- become an Icon! The Bag Icon is here to help you look great along the way! 
The names of our handbag collections are inspired by iconic women throughout history. These women broke barriers, fought for social equality and lived fiercely. Their lives and achievements serve as sources of inspiration for us all. If you'd like to learn more about these iconic women, please visit the links on our individual product pages.