FREE SHIPPING WITHIN THE U.S. FOR ORDERS OVER $100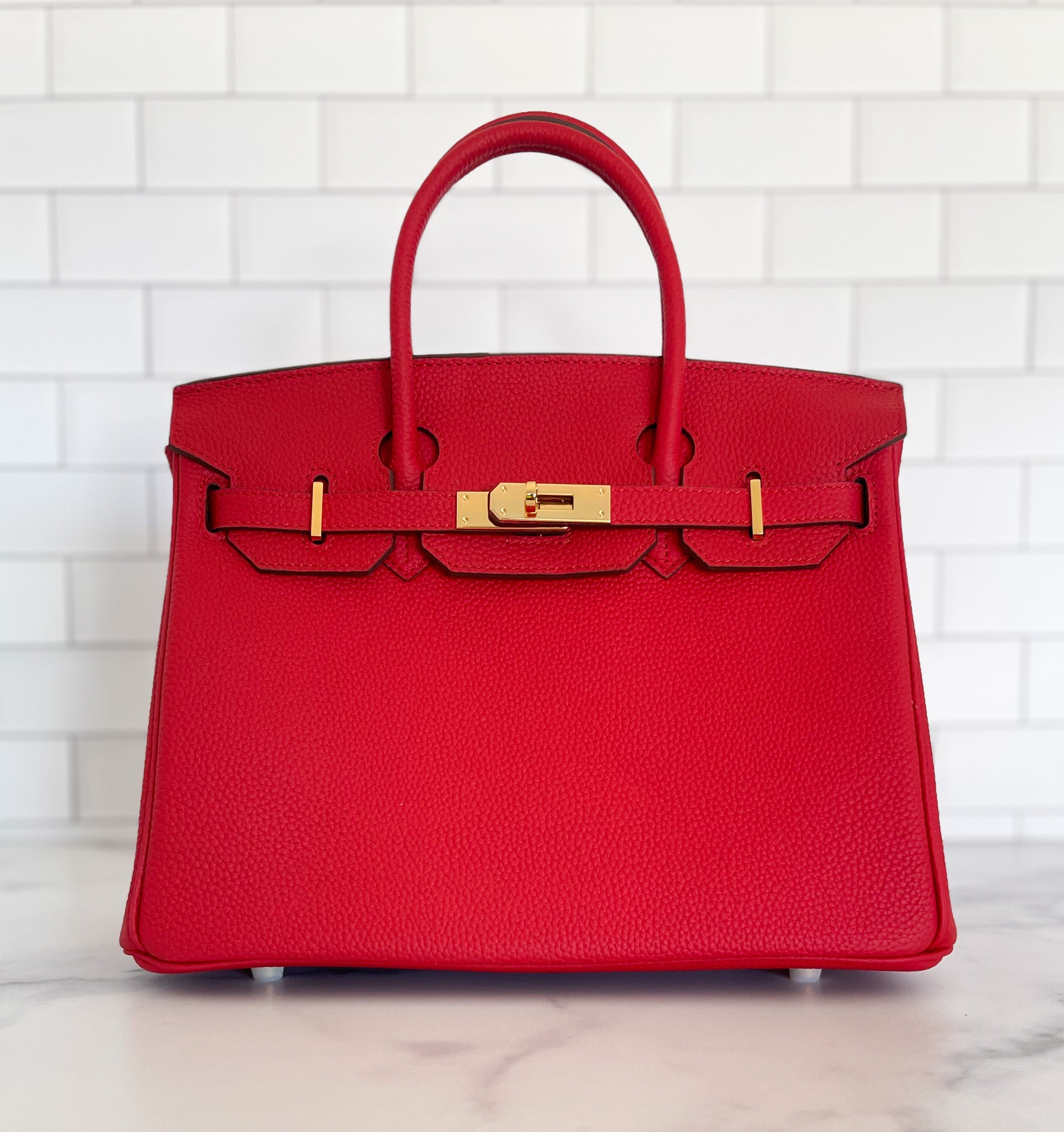 What makes an elegant leather handbag?
An elegant leather handbag is a timeless accessory that adds a touch of sophistication to any outfit. Crafted with the finest quality leather, these handbags are not only stylish but also durable. They are designed to withstand the test of time and become a staple in your wardrobe.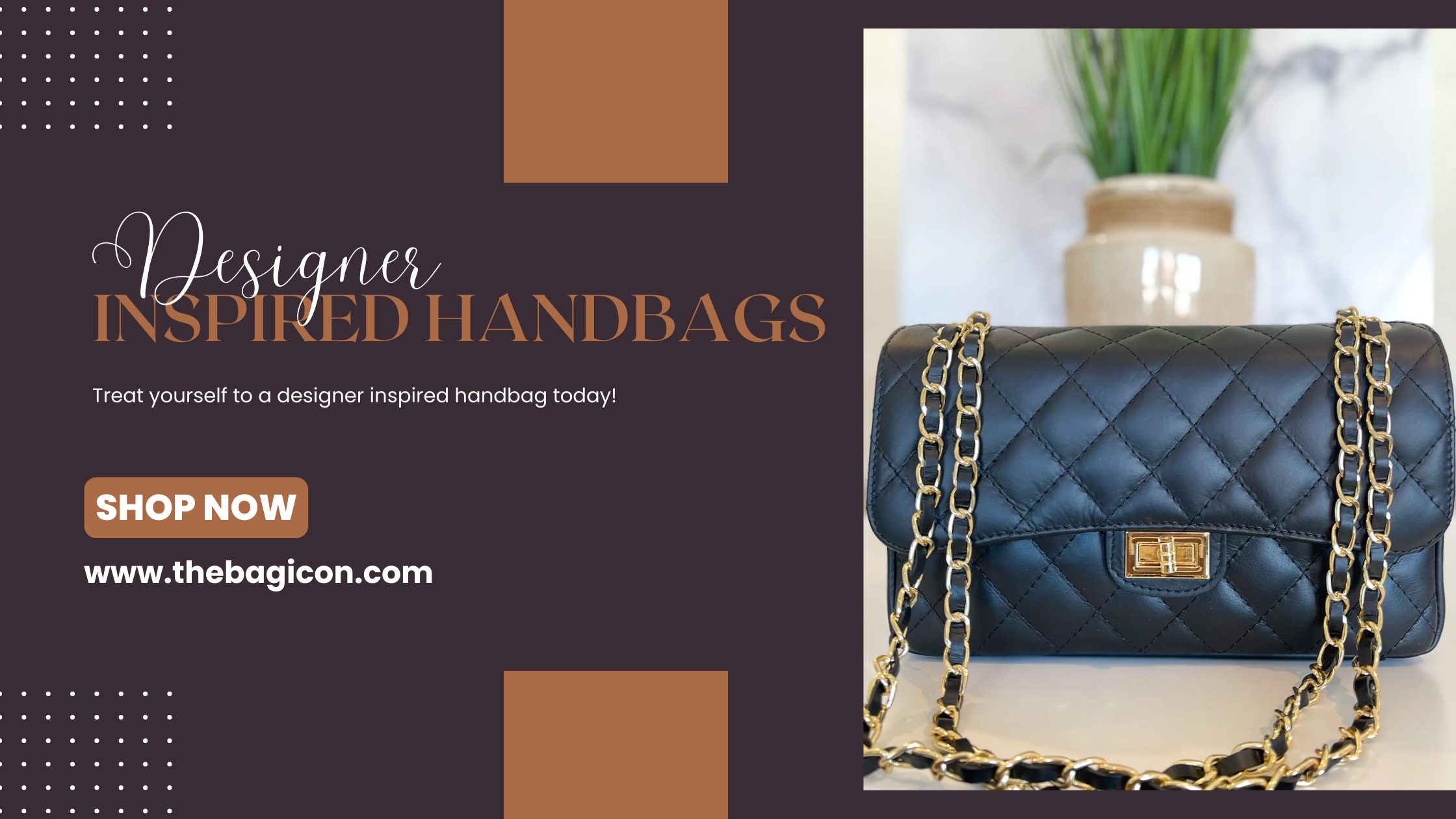 Are you in the market for a new handbag? If so, you're in luck. You don't need to spend a fortune...