The GRANDMERE Trunk Bag- The Perfect Holiday Gift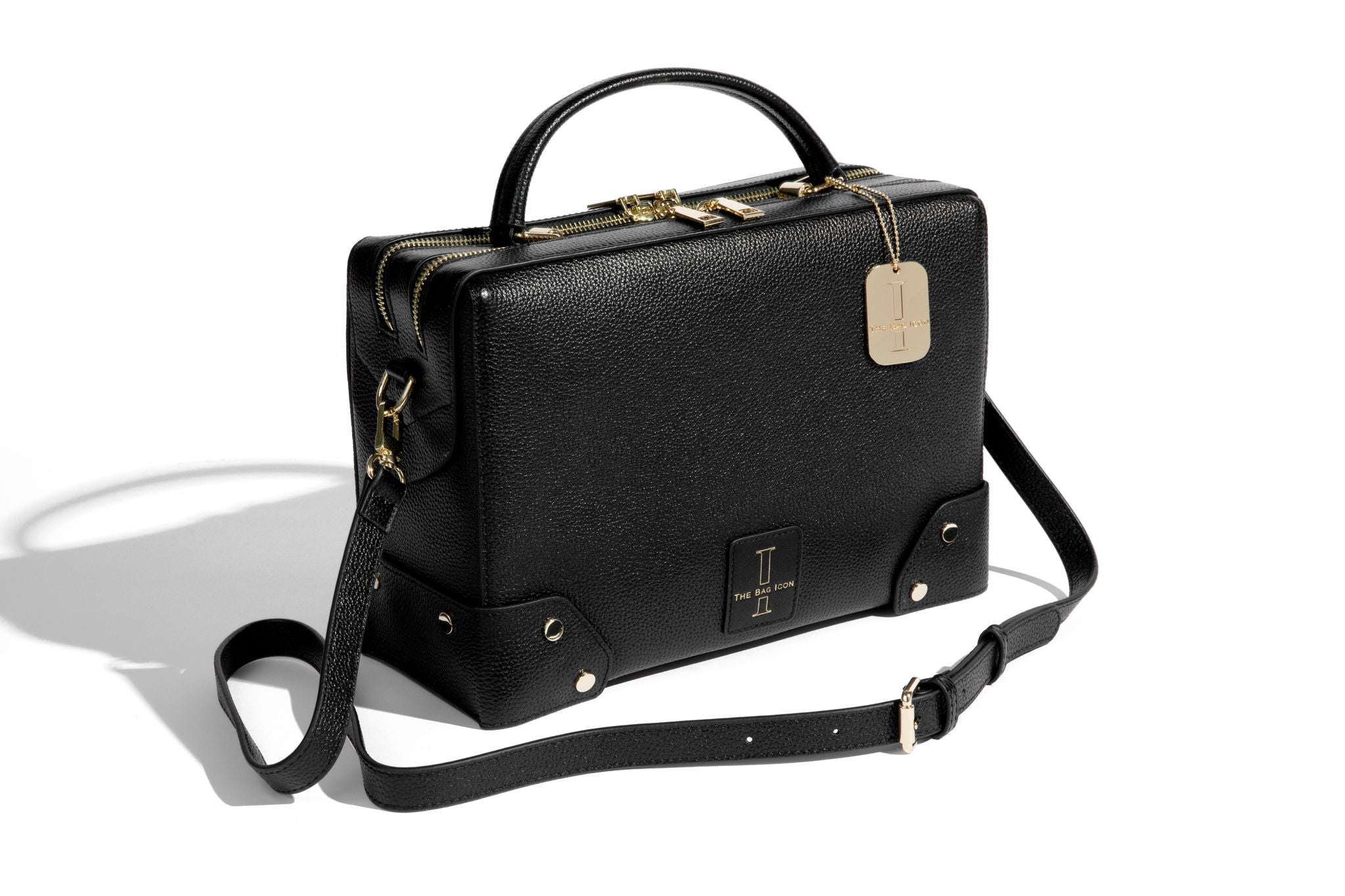 What Makes the Grandmere Trunk Bag the Perfect Holiday Gift?
When it comes to finding the ideal holiday gift, the Grandmere Trunk Bag is a true gem. This stylish and practical bag is not just any ordinary accessory; it is a statement piece that combines fashion and functionality in the most exquisite way.
Unparalleled Style and Elegance
One of the reasons why the Grandmere Trunk Bag stands out is its unparalleled style and elegance. Crafted with meticulous attention to detail, this bag exudes sophistication and class. Its sleek design, luxurious materials, and tasteful color options make it a fashion-forward choice for anyone who appreciates timeless beauty.
Practicality at Its Finest
While the Grandmere Trunk Bag is undeniably chic, it also offers exceptional practicality. With its spacious interior and well-organized compartments, it provides ample room for all your essentials. Whether you're heading to a holiday party or a weekend getaway, this bag has got you covered.
A Gift That Lasts
Unlike many trendy items that lose their appeal over time, the Grandmere Trunk Bag is a gift that will withstand the test of time. Its high-quality craftsmanship ensures durability, allowing the recipient to enjoy its beauty and functionality for years to come. It's not just a bag; it's a cherished keepsake.
An Expression of Love and Appreciation
Choosing the Grandmere Trunk Bag as a holiday gift is more than just giving a present; it's a heartfelt expression of love and appreciation. This bag symbolizes thoughtfulness and attention to detail, showing the recipient how much they mean to you. It's a gift that will be treasured and remembered forever.
Make Someone's Holiday Extra Special
Imagine the joy and excitement on your loved one's face when they receive the Grandmere Trunk Bag as a holiday gift. It's a present that goes beyond material value; it brings happiness, confidence, and a touch of luxury. Make this holiday season extra special by giving the gift of the Grandmere Trunk Bag.
Conclusion
The Grandmere Trunk Bag is not just a bag; it's a statement piece that combines style, practicality, and lasting beauty. As the perfect holiday gift, it will bring joy and delight to the recipient, making their holiday season truly memorable. Choose the Grandmere Trunk Bag and give a gift that will be cherished for a lifetime.